Seniors & Pensioners Booklet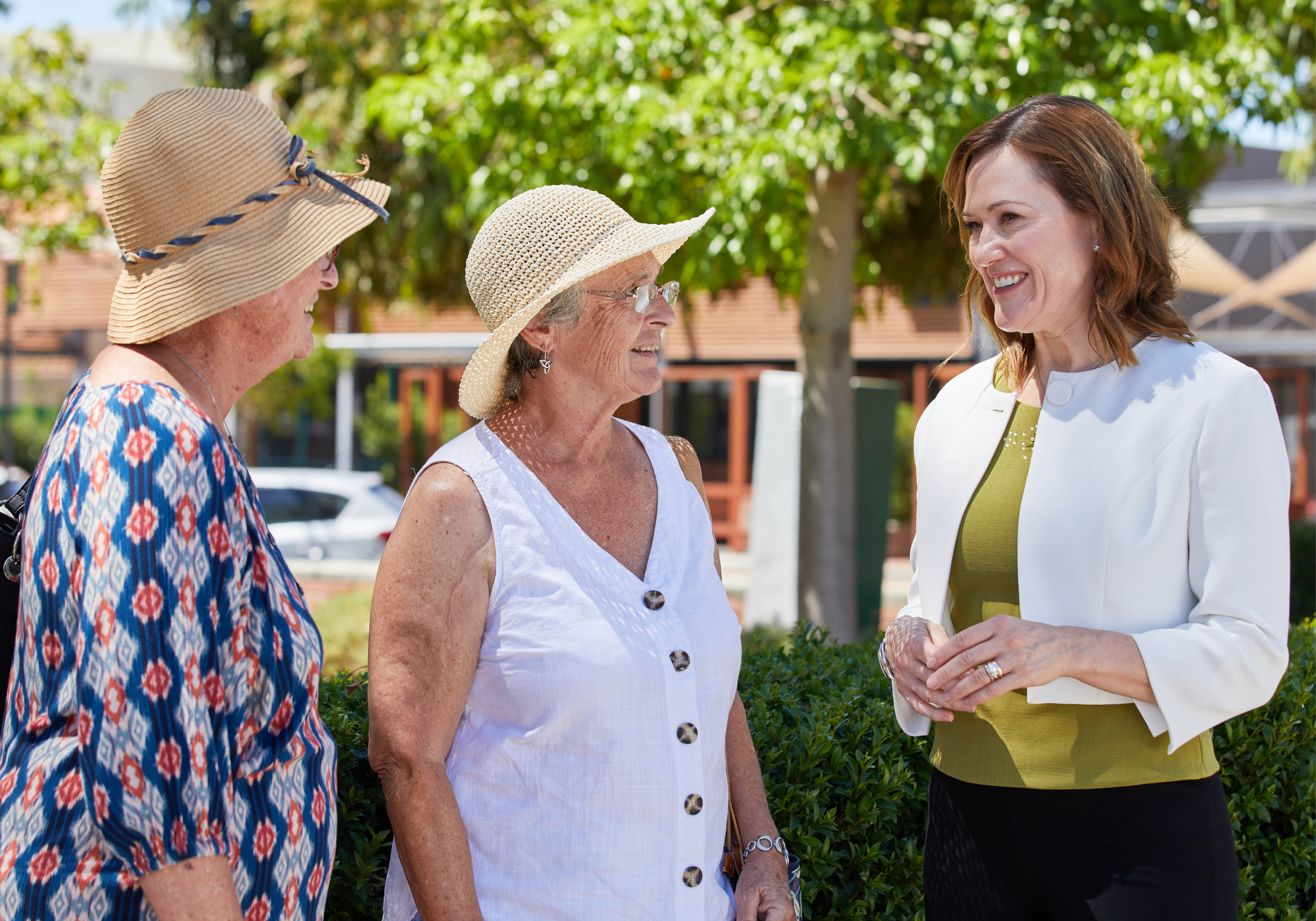 As your local Federal Member of Parliament, I am committed to assisting you with accessing support and services to make life a little easier. 
The range of government services can feel overwhelming and difficult to navigate.
To assist you, I have a Seniors & Pensioners information booklet available that provides a wide range of information on services such as the Age Pension and other payments you may be eligible for, health and Medicare, aged care support and My Aged Care, wills and legal affairs, digital skills, and scam security.
Click Here to download a digital copy of my Seniors & Pensioners Booklet.
If you would like to order a hard copy of the booklet, simply email or phone my office at [email protected] or (08) 6245 3340 and we will be happy to send a copy out in the post.